Tell me about your Nutrition Program
……… in 5 Clicks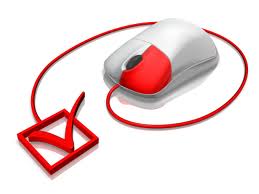 Choosing a nutrition program can be confusing and even more stressful than actually being on a program!
I hear it all the time from people inside and out of the Crossfit community.
The more people read, and hear the more choices we have to make about how to be healthy and fit. But at the end of the day, it is all about the Goal and the Results. Its hard to know what to do and what is working unless we take a look at some basic things.

This survey is designed to gain some insight into what the basic things that happen with Eating, Nutrition Plans, and Fat Loss Programs.
This survey is short, only 5 questions.
In the coming days, I promise to share the results with you so that you can see what is happening to people around you.
Whether you are struggling to:
lose fat,
lose weight,
get rid of that jiggly belly,
reveal the lean muscles you have worked so hard to develop
or even if your journey has been and easy one,
 Your responses are SUPER Important!
The goal is to get 100 responses or more.
Share this with as many others as you can, so there is more information to gather and use to learn.